About us
The company KSK Automation was established in 1996 and today it is the leading company in the field of supplying equipment and providing services in the field of automation and control systems. Vinnitsa filia KSK-Automation works in the market of engineering services and industrial automation since 1998. Responsibility and professionalism of our team created a reputation of a reliable partner of domestic and foreign companies. The high level of integration of our management systems with business solutions across a wide range of industries, energy monitoring and the emphasis on energy efficiency of projects, the highest reliability and individual approach to customers, coupled with the enormous operational experience, are the distinguishing characteristics of our projects, from small machines and robots to production control systems. In our projects, a reliable and purposeful team of specialists participates at all stages, the motto of which is the quality of work and the time of implementation. We treat each project very carefully and monitor the need for updating, expanding the functionality of the implemented systems, and also using the latest advances in automation in the projected systems. Partnership with the world's leading manufacturers of automation components allows us not only to sell individual components, but also to create complex turnkey solutions both on a unified automation platform and at customer's desires.
Our offices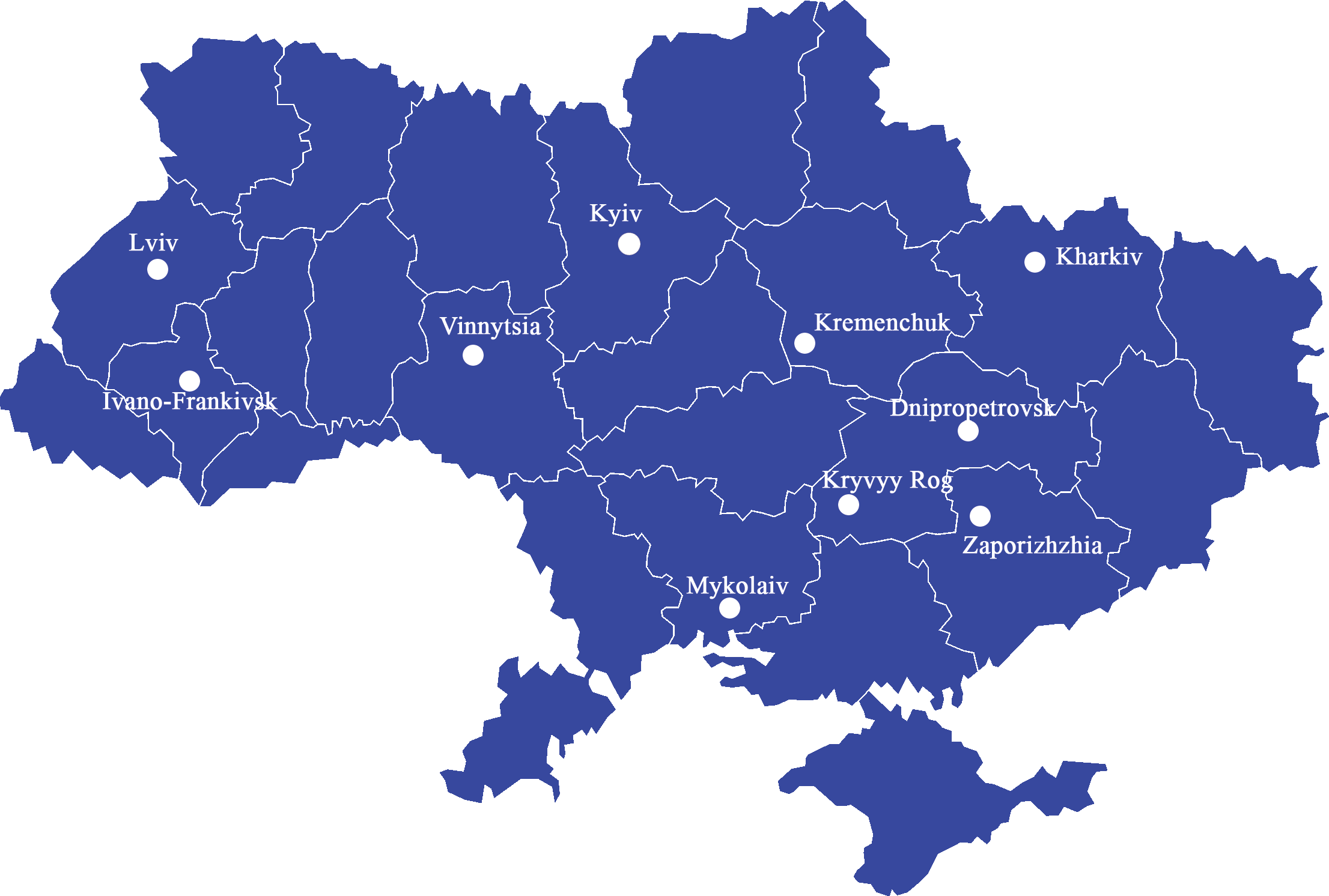 We offer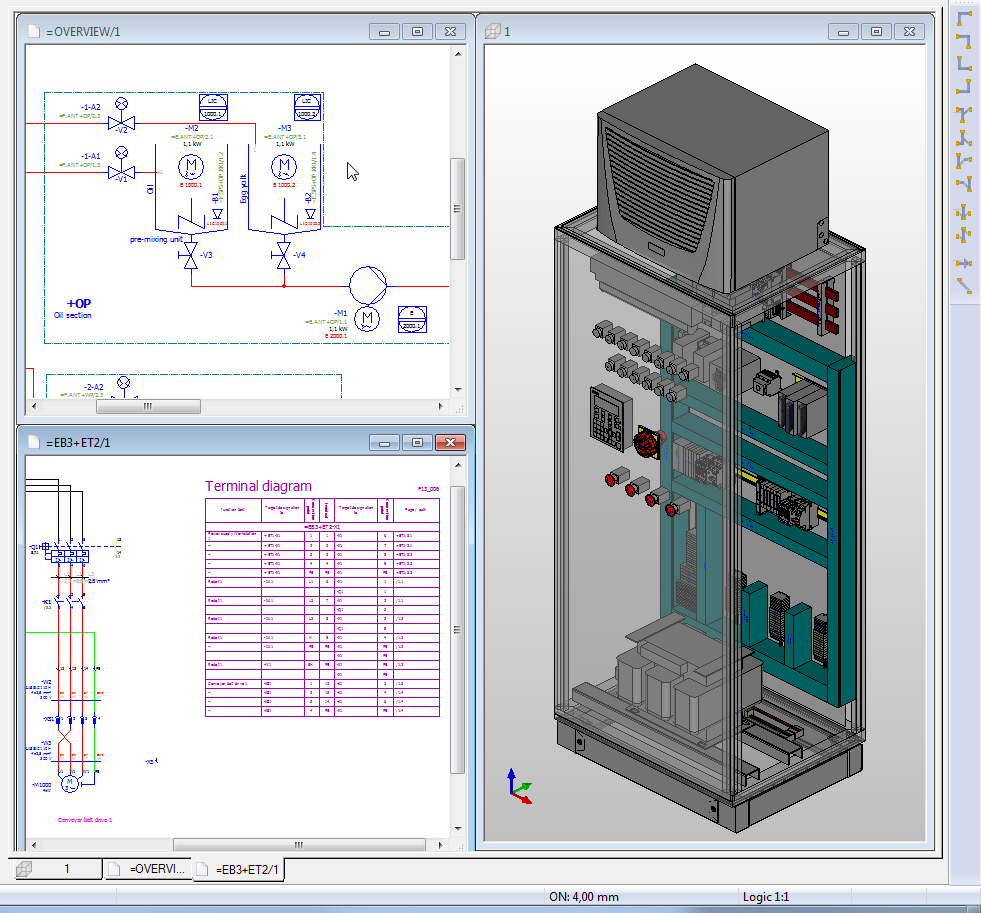 Development of design documentation for automated process control system
The specialists of the design department are always ready to choose the best and most suitable solutions for the automation system for your enterprise. Documentation is developed using the latest versions of CAD from leading software developers for design. A ready-made project from structural to assembly diagrams and drawings in just a few weeks with multi-level cross-checking of references and markings, automatic creation of lists of elements, cable magazines and other necessary documents – this style inspires respect and trust to our customers.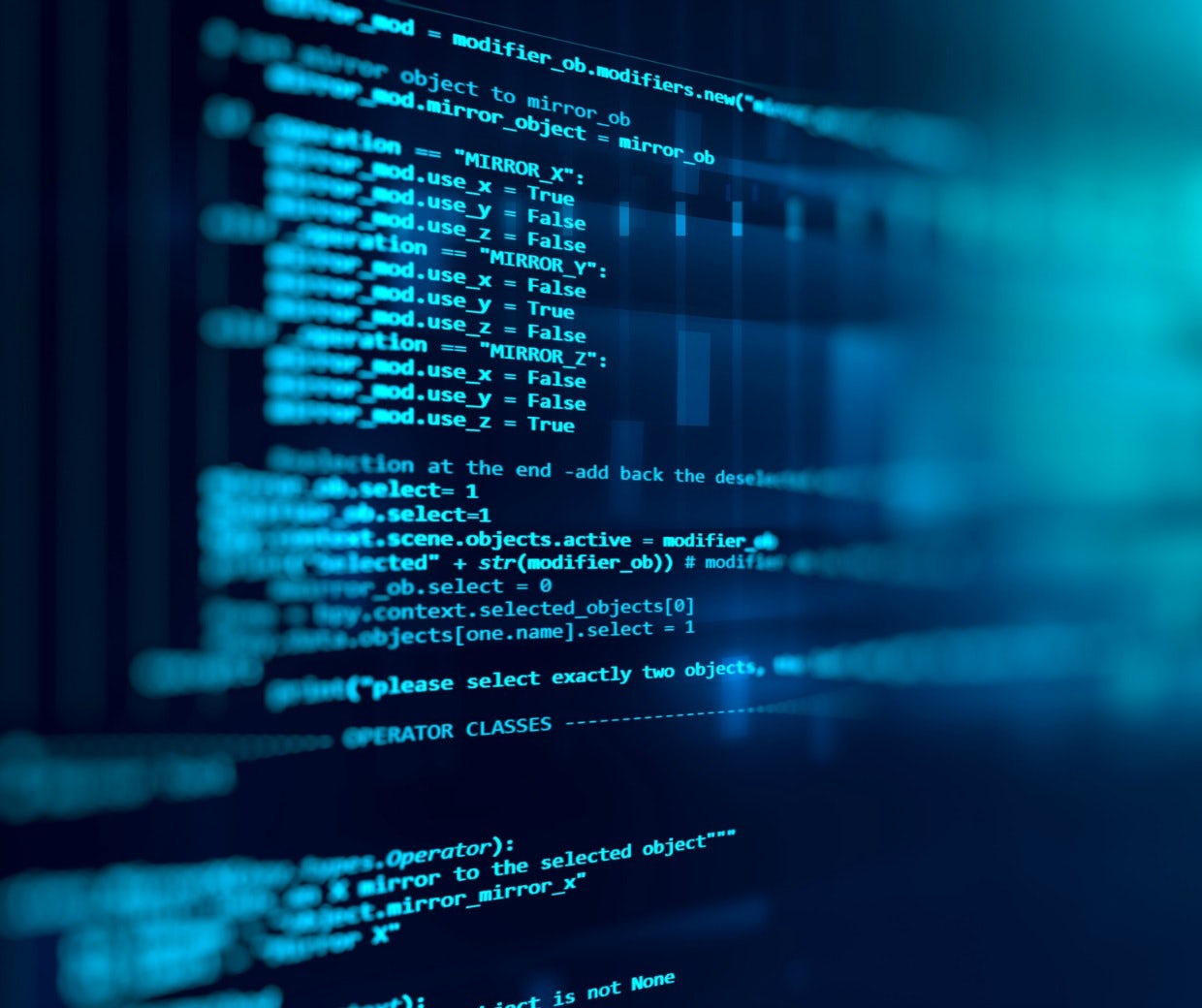 Software development SCADA
Main features: integrability, transparency and reliability. Software development includes:
– implementation of logical control of mechanisms and processes during start-up, shutdown, normal (manual, semi-automatic and automatic) and emergency operation modes taking into account optimization of energy consumption, technology and safety requirements;
– configuration of industrial information networks all levels and peripheral equipment of control systems;
– development of a complete set of top-level software for control systems (HMI, SCADA, MES, ERP).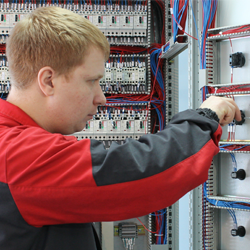 Full complex of installation and commissioning works
Production of installation works is carried out in two stages: panel mounting and field installation. The works are carried out by certified specialists taking into account strict requirements to the quality of installation of shield and local instruments, power and information routes, observance of the work execution time. During the adjustment work, our specialists perform adjustment of sensors, actuators, power equipment, checking the automatic mode of operation of the equipment and working in emergency conditions, checking the functionality of the software.