Elevator Automation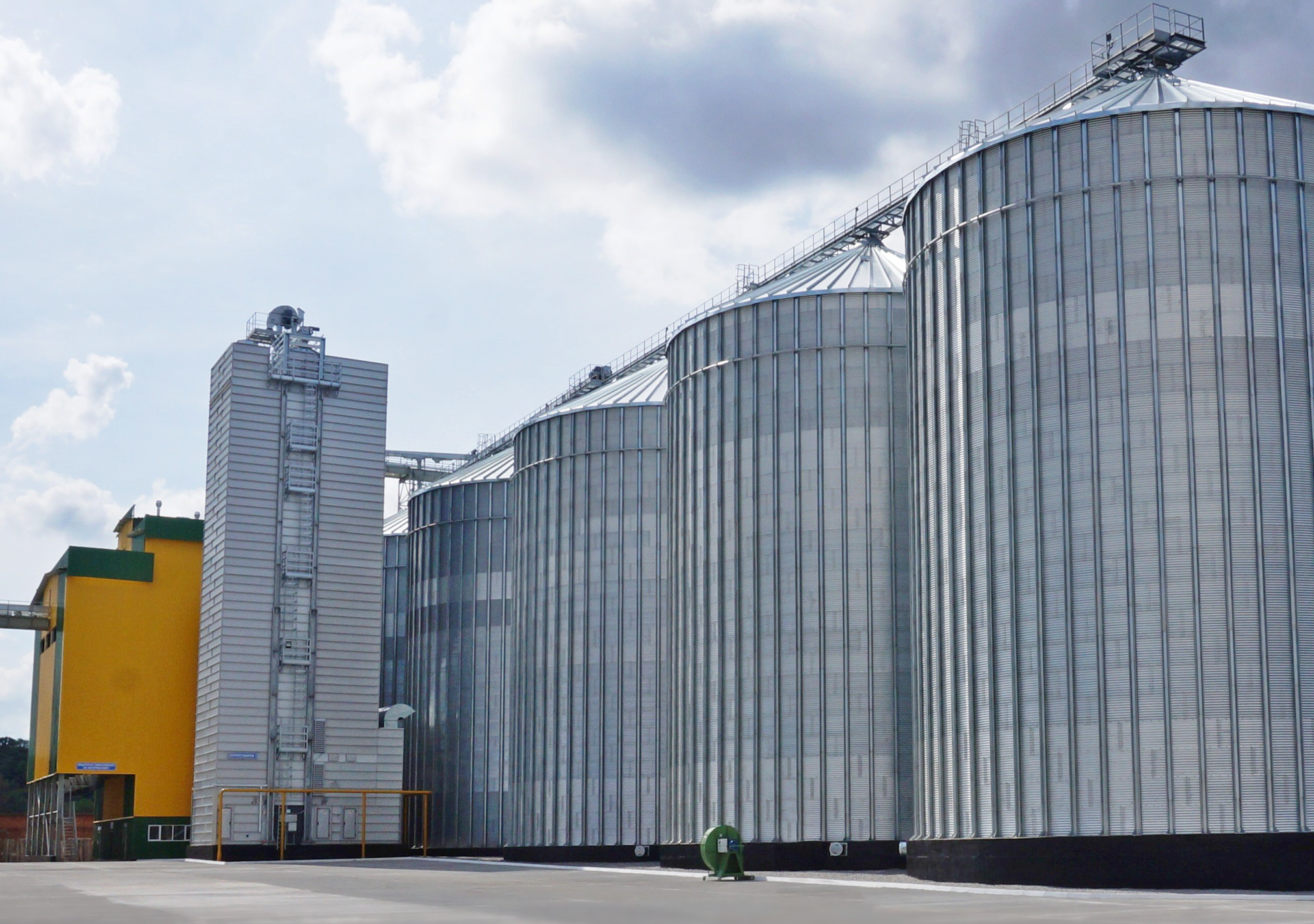 The Automated Control System allows:
– the formation of routes for the movement of grain and waste (selection by terminal (start / end) points, control of the intersection of product movement by type and mechanism, route merging, automatic start / stop of the route by level sensors at terminal points);
– control of electric drives and their protection against overloading;
– management of drying complexes (with the possibility of full integration into the management system of transport equipment);
– automatic, semi-automatic, manual and local modes of control;
– route management from the operator's automated workplace;
– monitoring and protection of the main technological parameters (safety automation);
– signaling of emergency and pre-emergency deviations of parameters, remembering the root cause of the emergency stop of the transport equipment;
– monitoring the condition of the process equipment (load current, running time, etc.)
– transfer of data on process parameters and equipment status to other applications and production systems (MES, ERP);
– Lighting control with the possibility of dividing devices into different groups (security, business, repair, emergency)
– control of warning signaling and traffic lights of moving vehicles.
The Automation System performs a complex of information functions in addition to automatic control and protection:
– accumulation of information about the technological process and the actions of technological personnel for operational and retrospective analysis;
– presentation of information about the process flow in a form convenient for perception (dynamic process mnemochemes, trends, histograms, etc.);
– automatic generation of reporting documentation (alarm protocols and events, reports and summaries);
– providing a database of the equipment worktime and the execution of routine maintenance;
– sharing access to management system resources.
.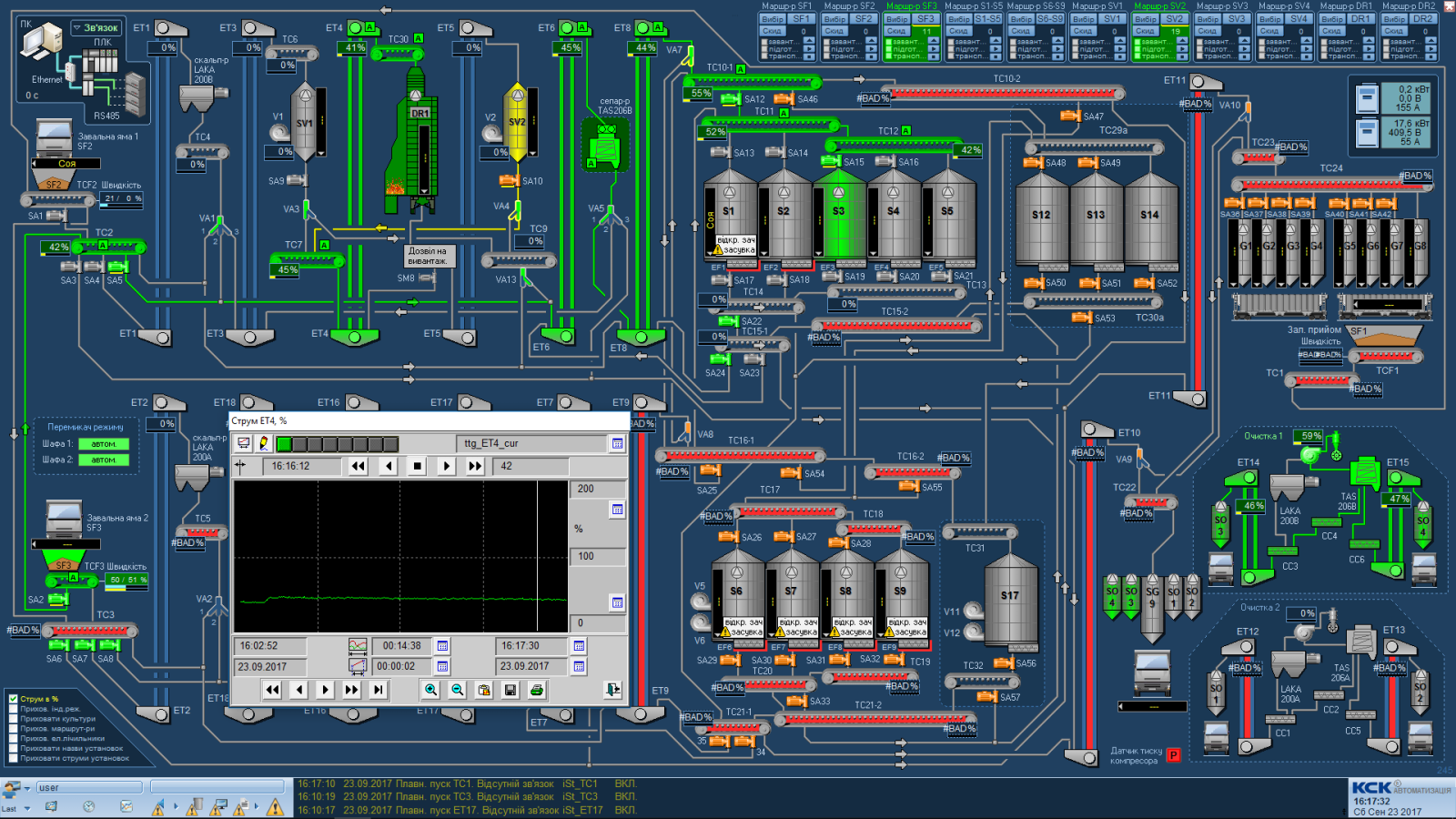 .
The starter protection and control equipment from famous leading world manufacturers are offered in our projects. The frequency converters and soft starters are installed for heavy loaded equipment control and speed/productivity tuning.
.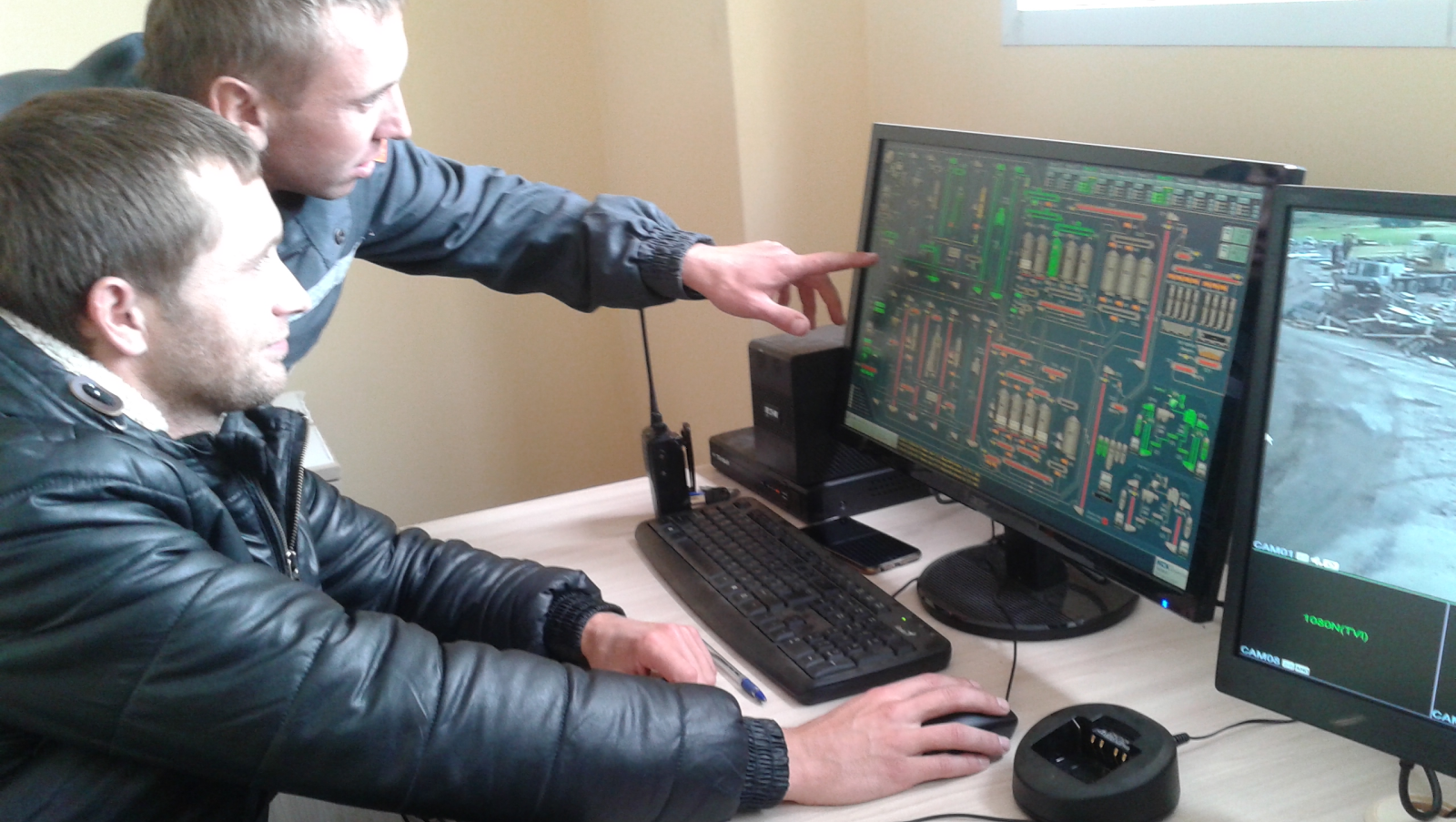 .
Services:
project documentation development;
equipmnet delivering;
boxes mounting and delivering;
field works (cable , sensors and actuators mounting);
comissioning;
maintenance.